Our new 2019 MPD Custom Golf Bag line is here. Create one of four different models with several styles of each available; Tour Staff Bag, Tour Bag, Cart Bag or Carry Stand Bag. 
PGA Tour, European Tour, LPGA, LET or one of the many other Professional Tours, our custom golf bags are all handmade with durable, fashionable pebbled leather that is both stain & water resistant. All of our custom golf bags come embroidered, customized and personalized with our clients individual brands, logos, player name and social media handles. You are the final voice! 
All that is required for your custom golf bags are high resolution JPG files with the highest thread-count embroidery and a color scheme for your choosing. Let  our professional design team create an artist draft rendering for you which we can adjust as necessary. 
Clients can choose up to four colors on either the Tour Staff, Tour, Cart or Carry Stand custom golf bags while individually embroidering the bag and making your bag the pride & passion on the golf course. 
Please see our design templatesat the end of the photos for each of our custom golf bag styles (the red dotted areas indicate possible placements for embroidery) as well as examples of our designs and fabrications. 
You can also visit our social media pages for Instagram and Twitter @mpdcustomgolf for many more examples of our finished work product and our Facebook page at www.facebook.com/mpdcustomgolf
WGC Dell Matchplay Tour Bag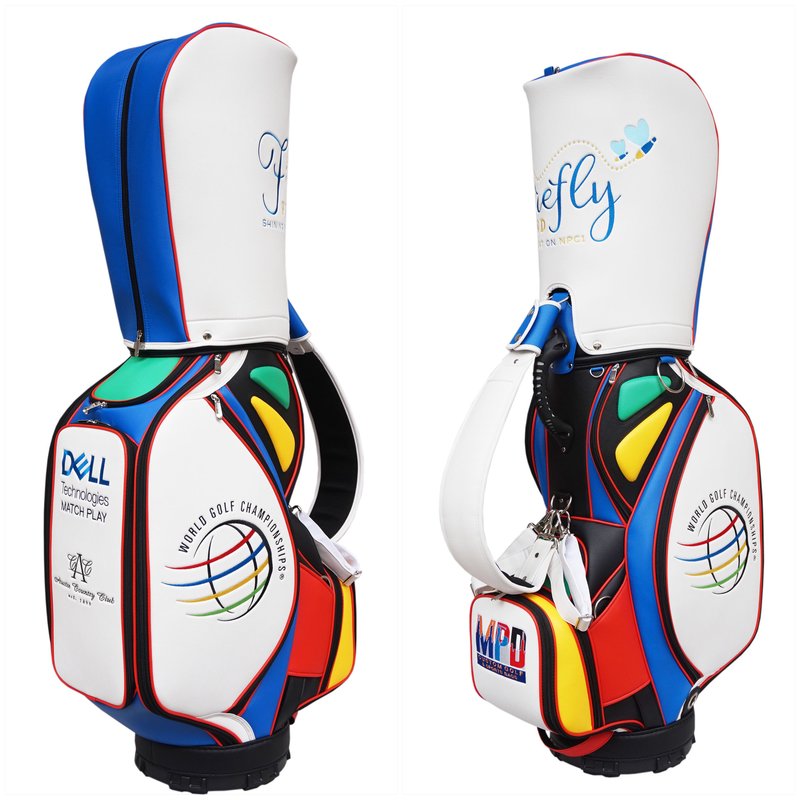 Arnold Palmer's PGA of America Tour Staff Bag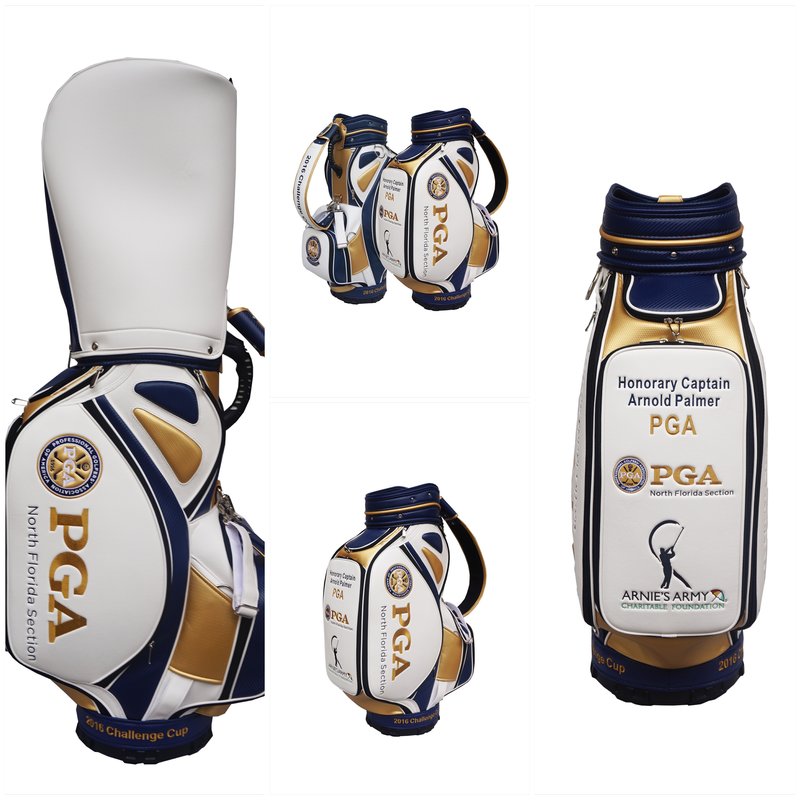 Modest Golf Tour Staff Bags for Pop Artist Niall Horan of One Direction.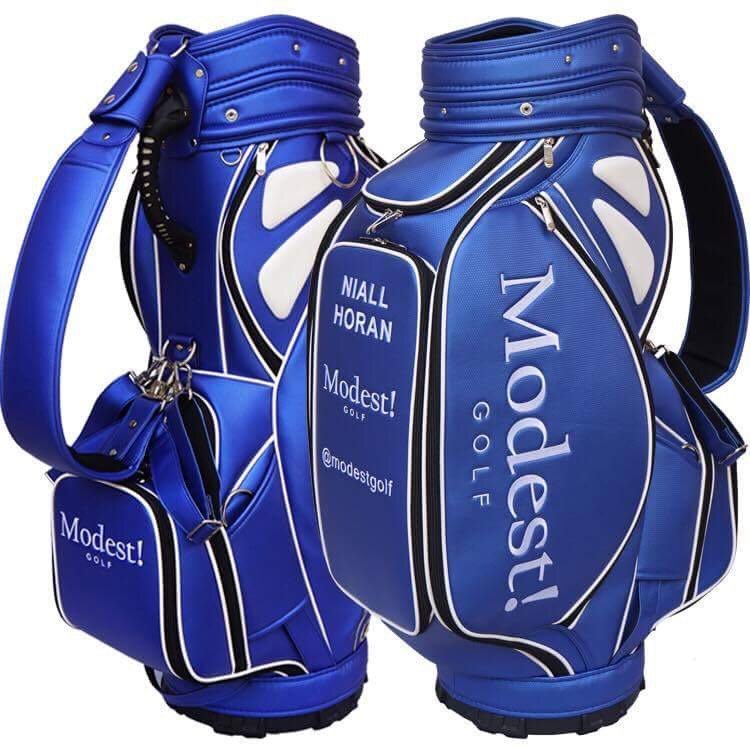 United Manchester Tour Staff Bag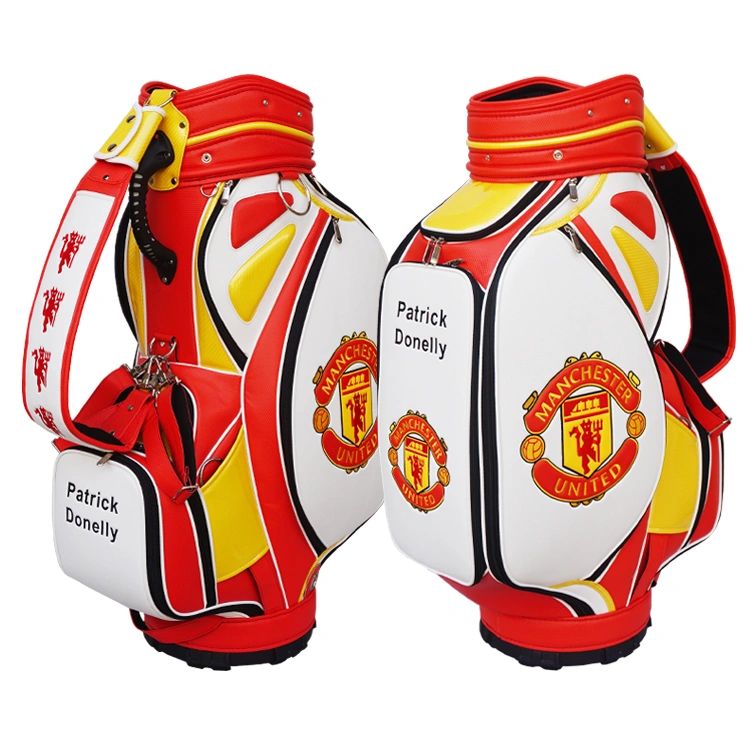 Gary Player autographing our client's 65 Tour Staff Bags at The Olde Farm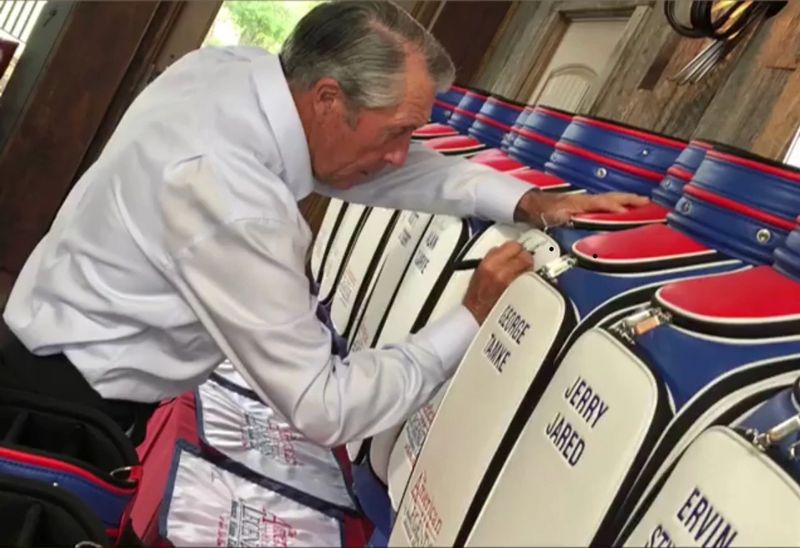 Bags Autographed by Jack Nicklaus, Gary Player and Lee Trevino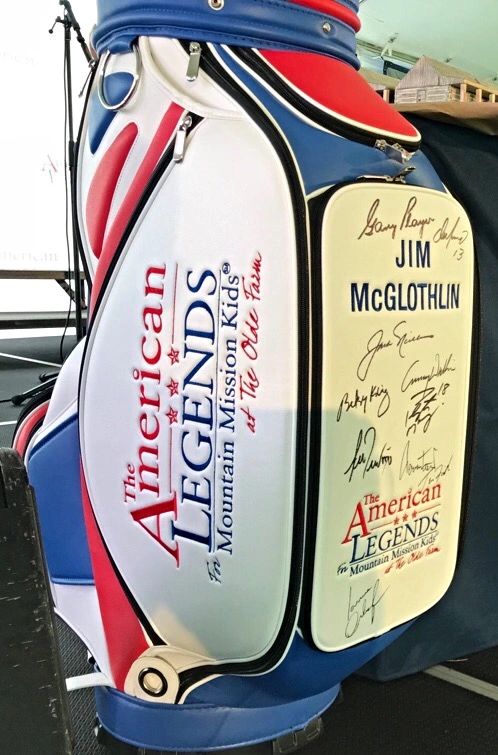 All 64 Tour Players Signatures Dell Match Play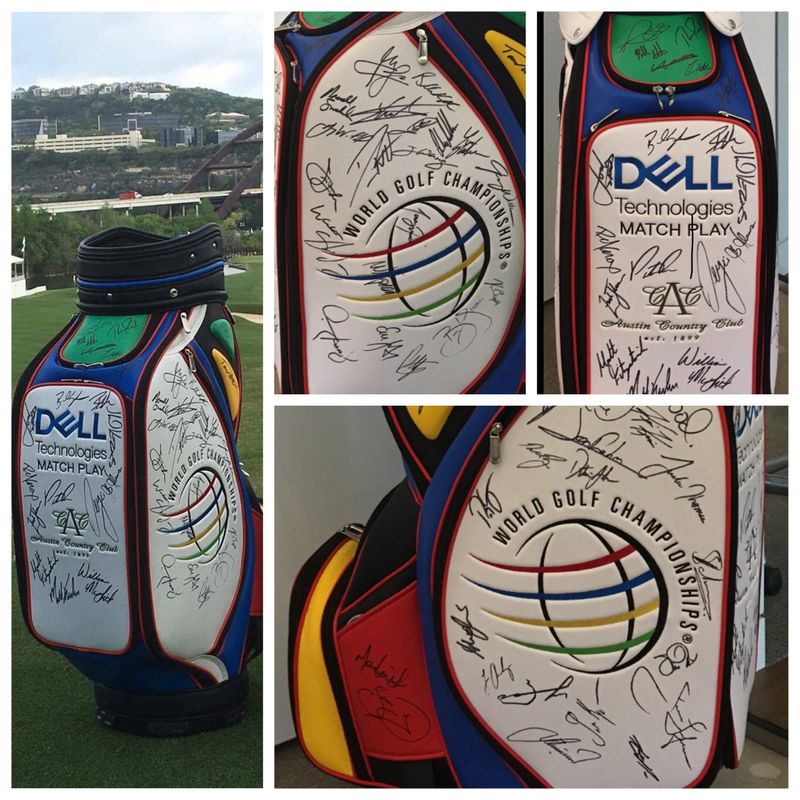 LPGA and Ladies European Tour Professionals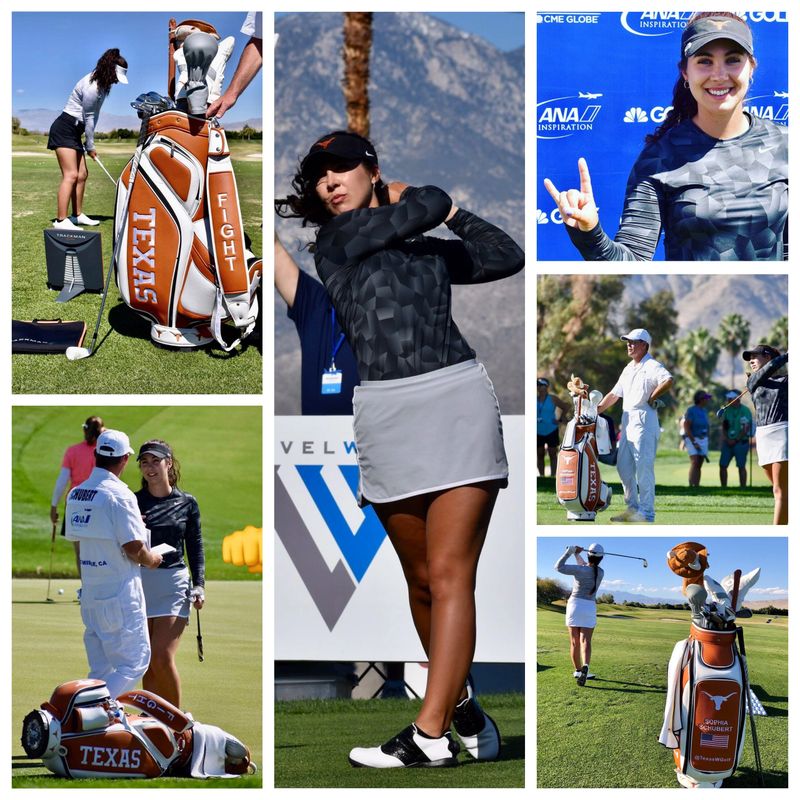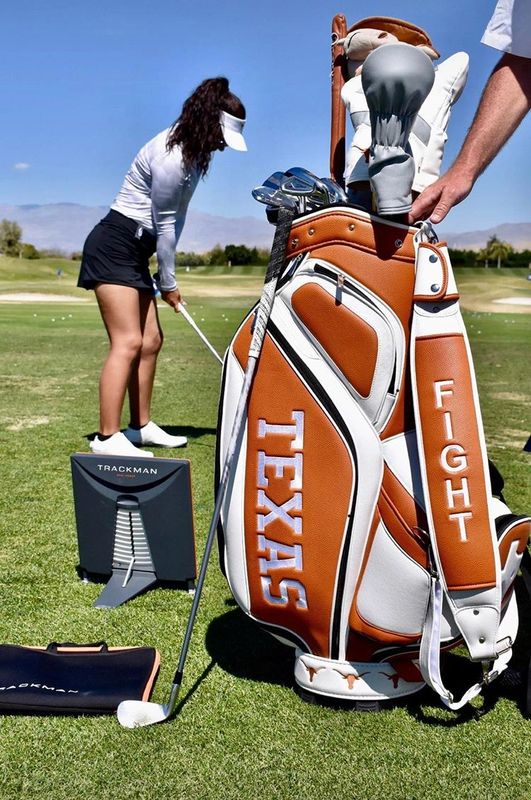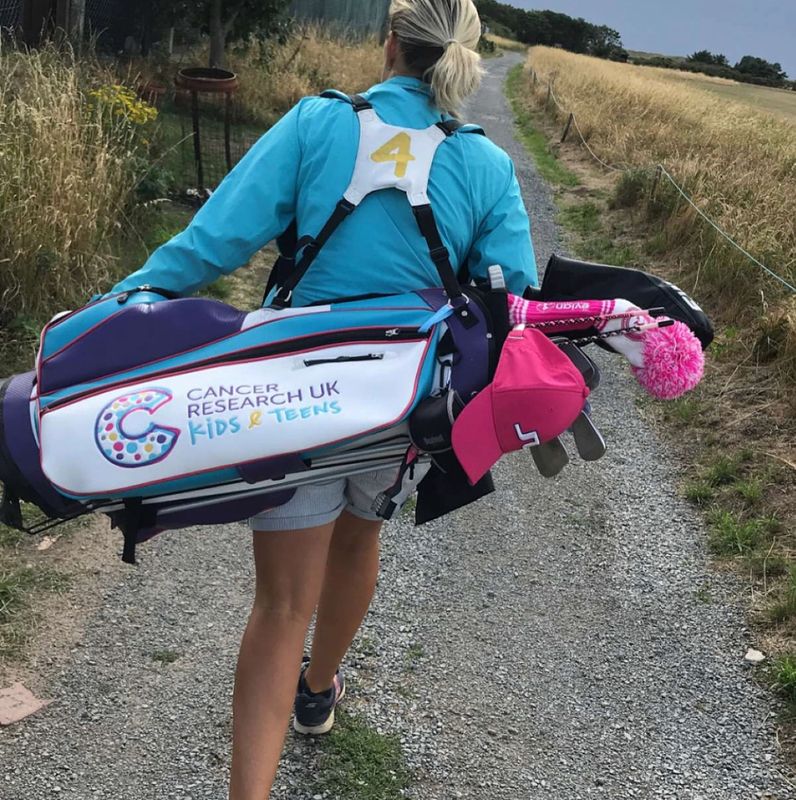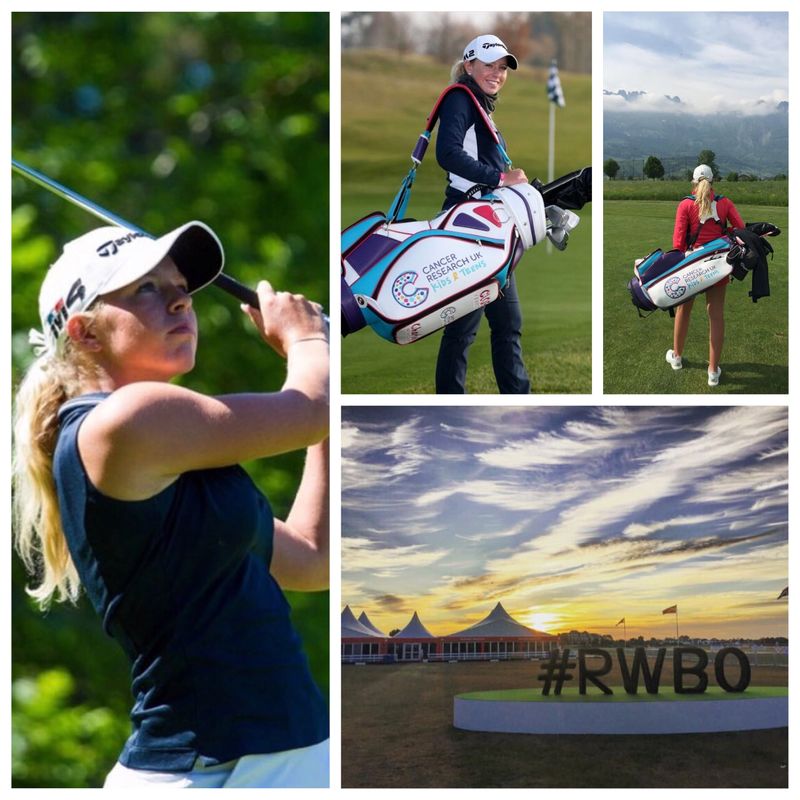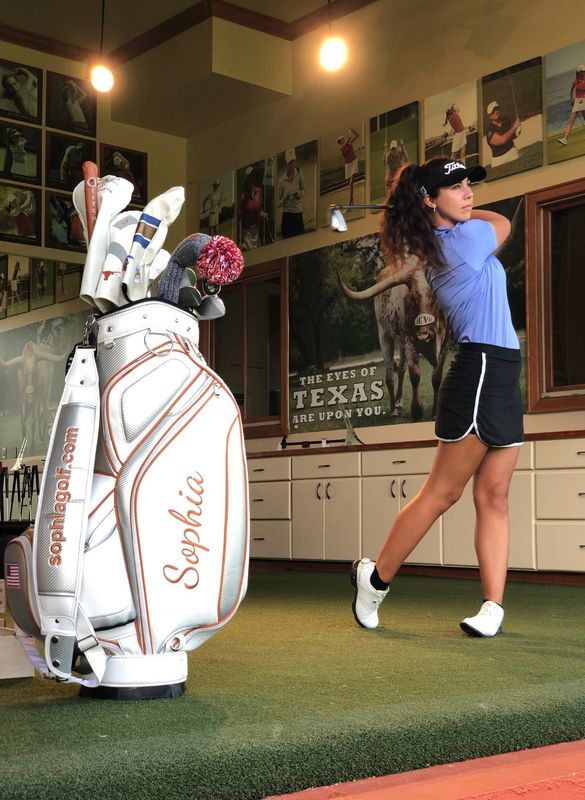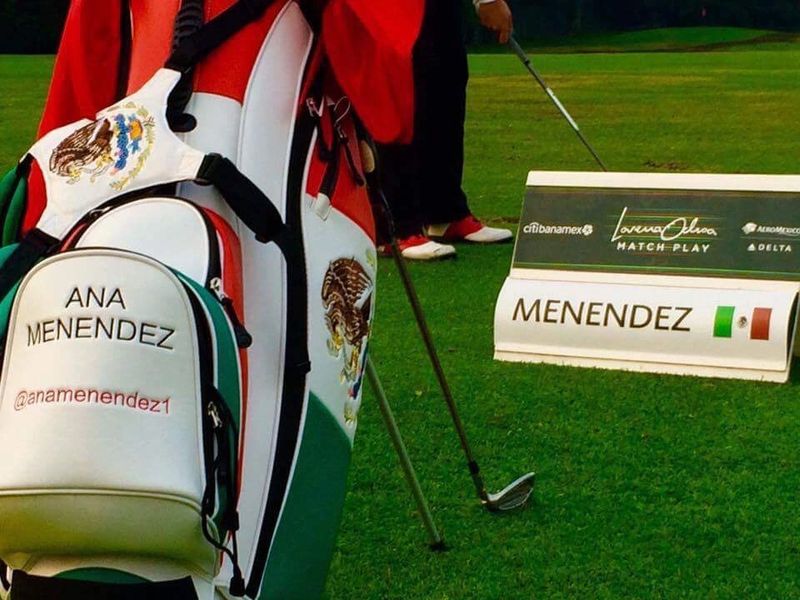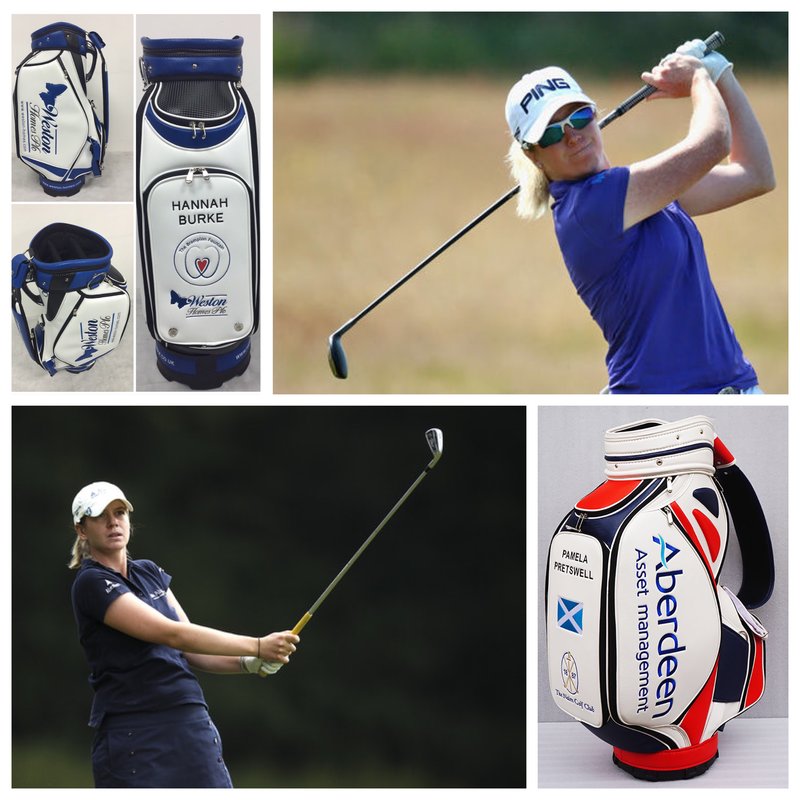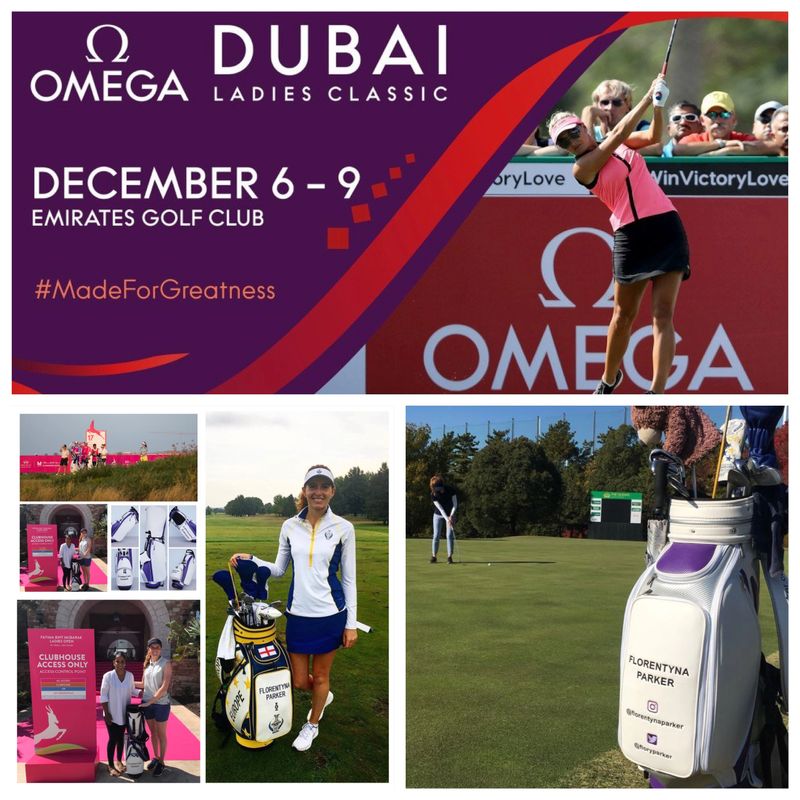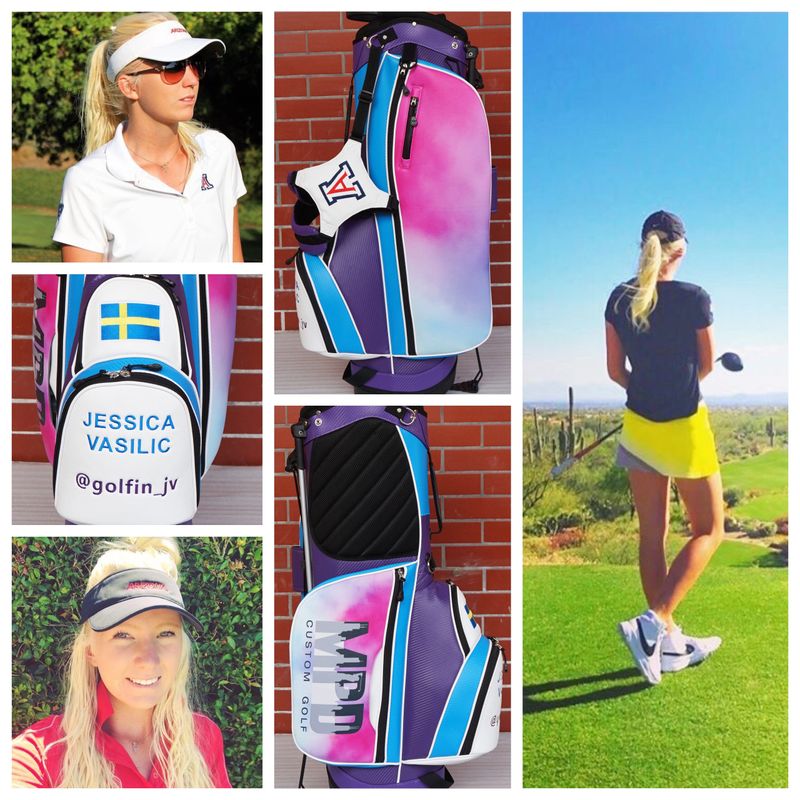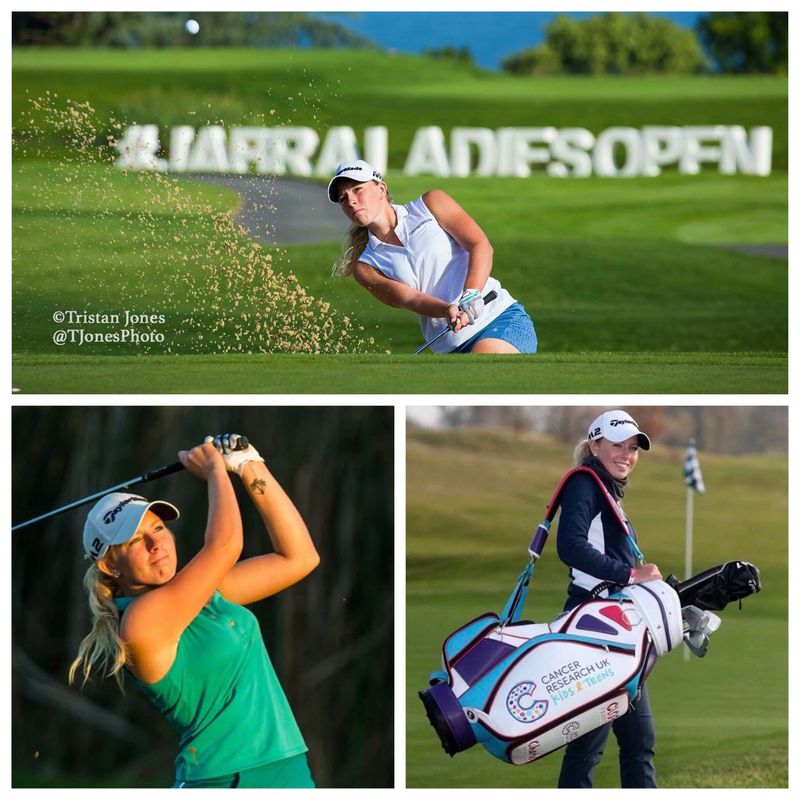 Men's PGA Tour and Europeans Tour Professionsls: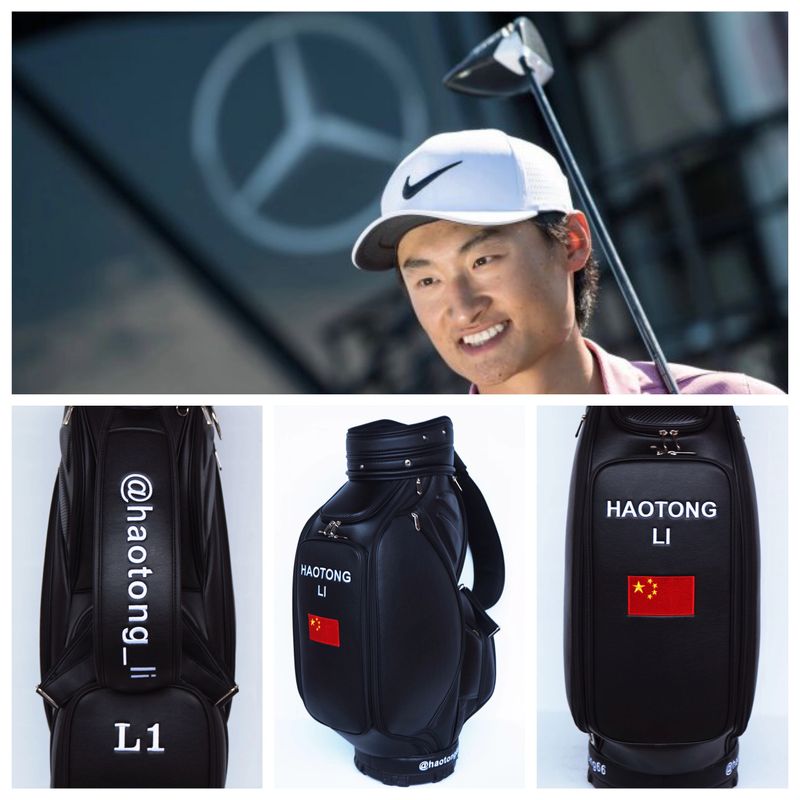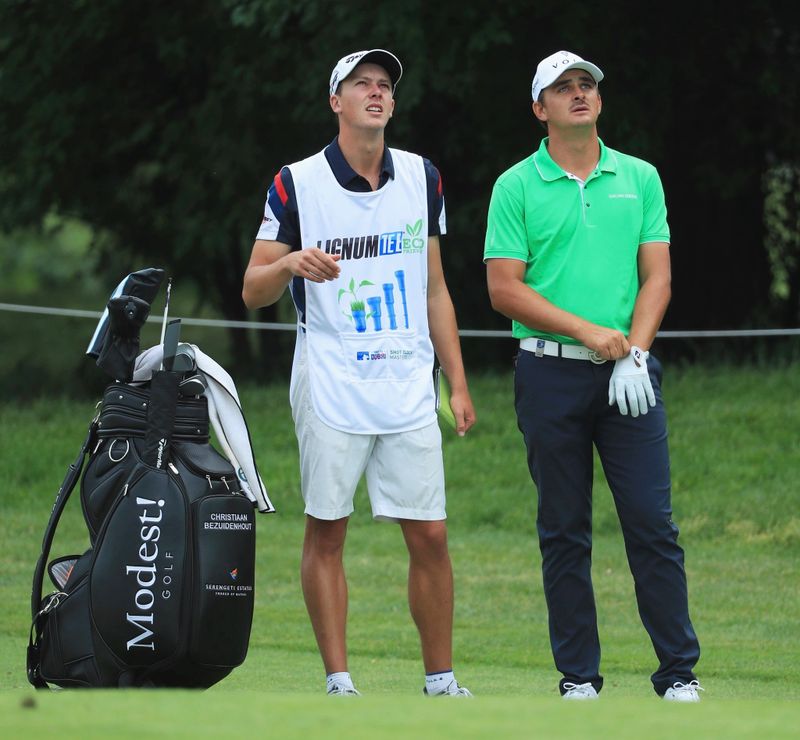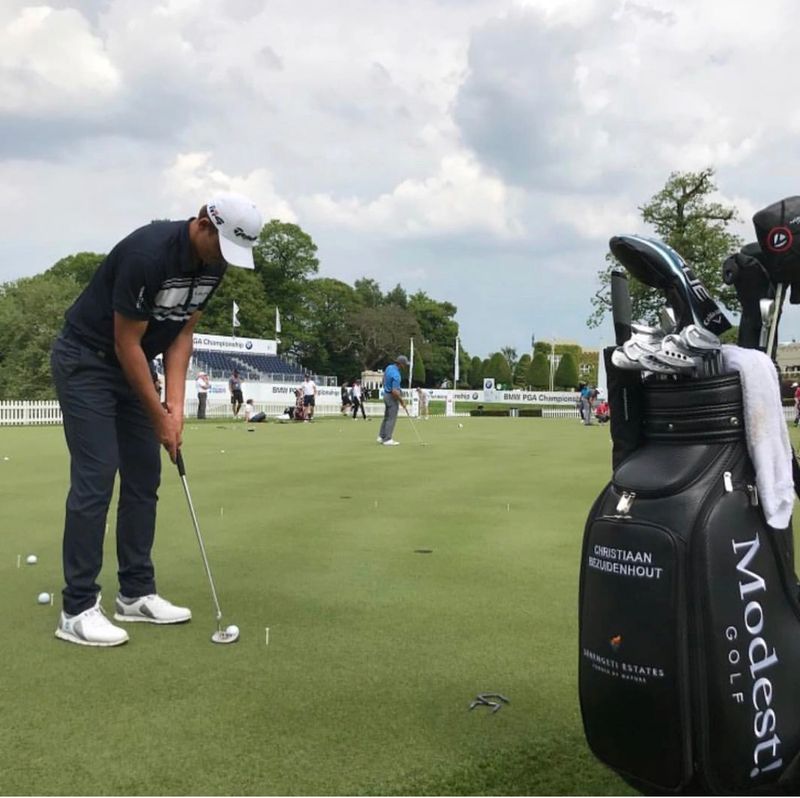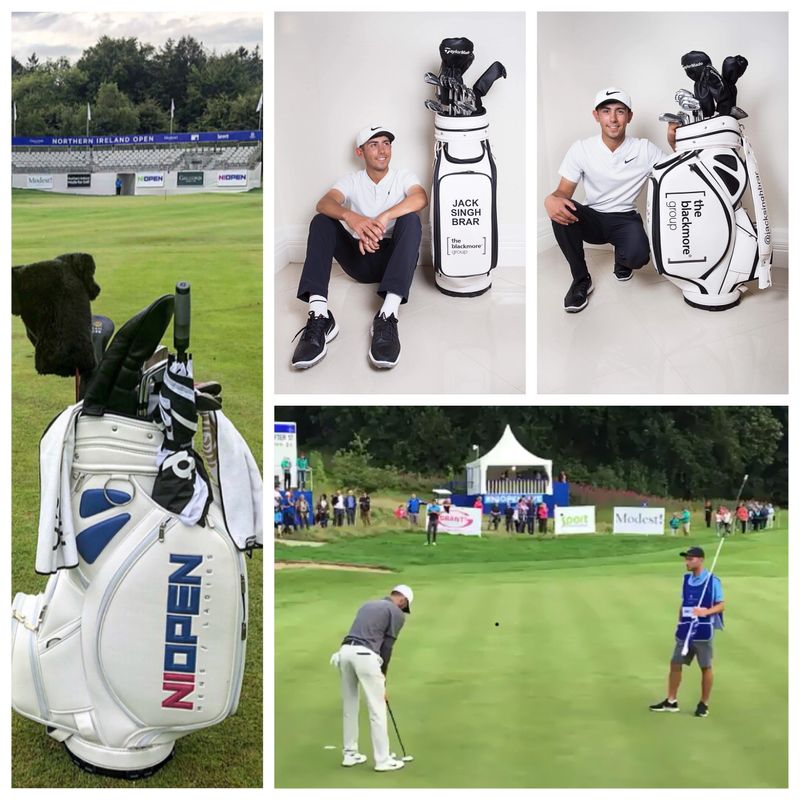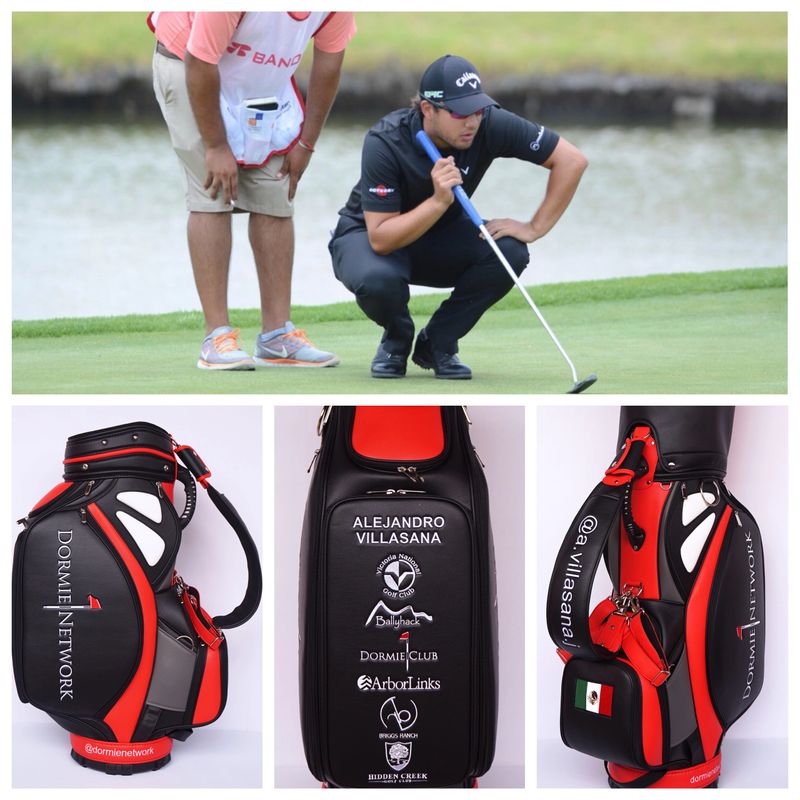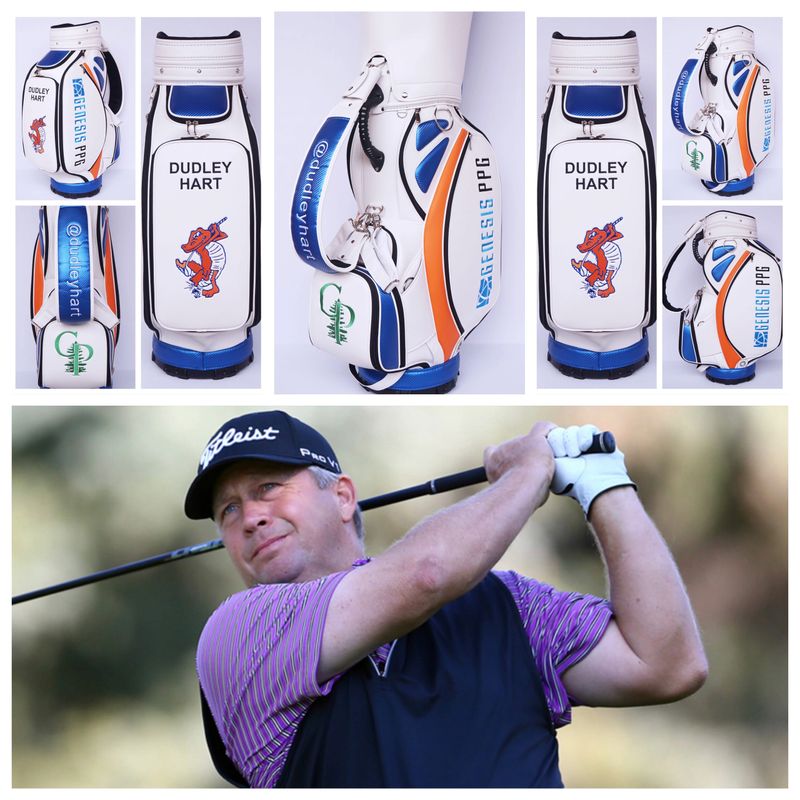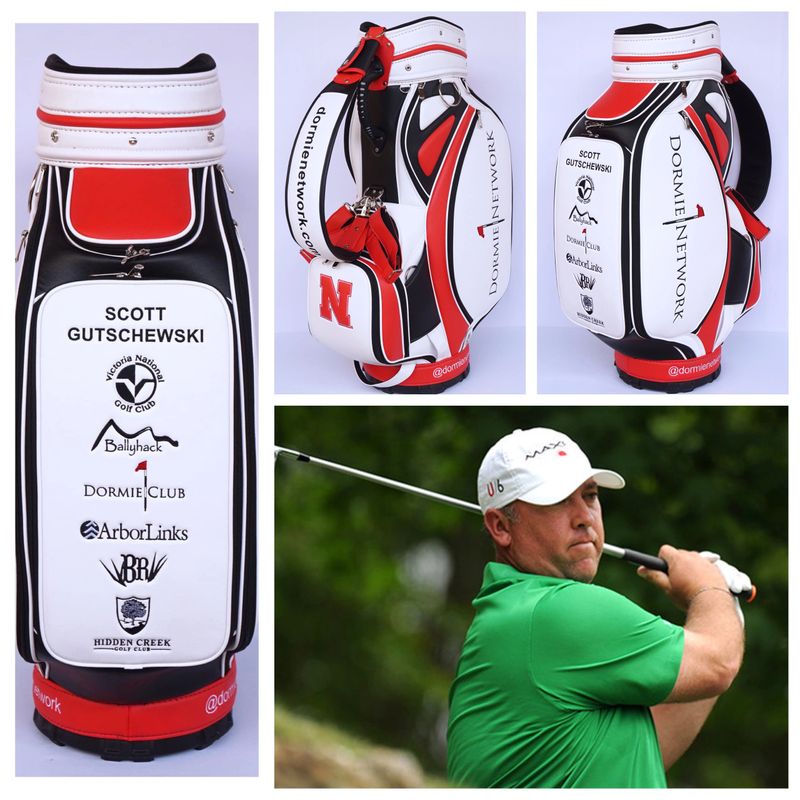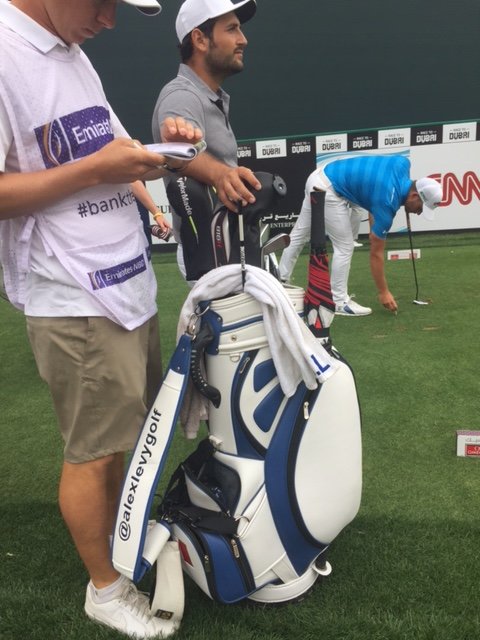 O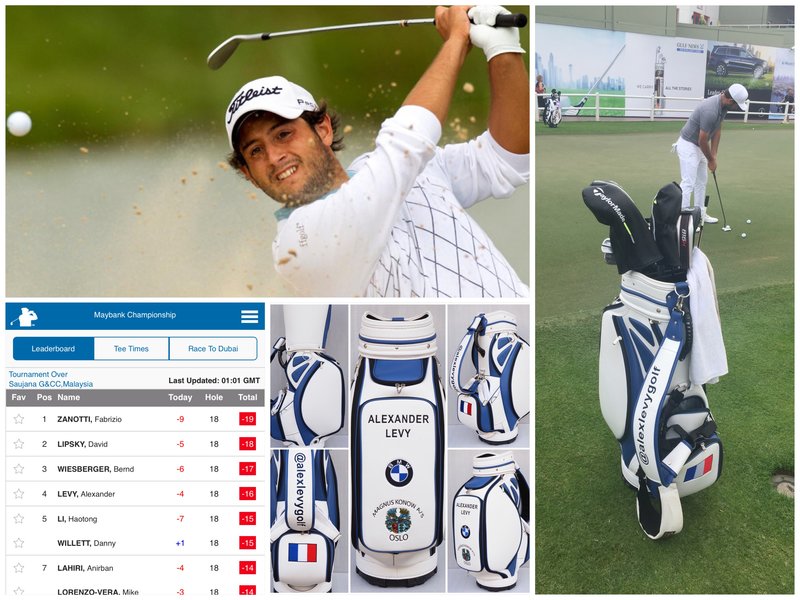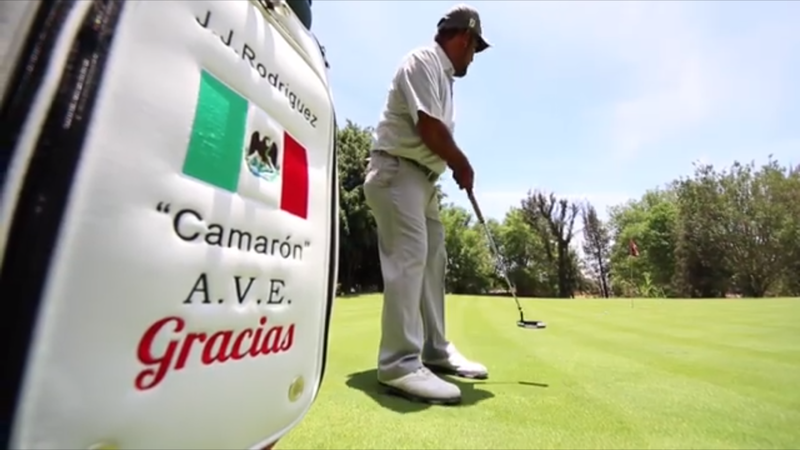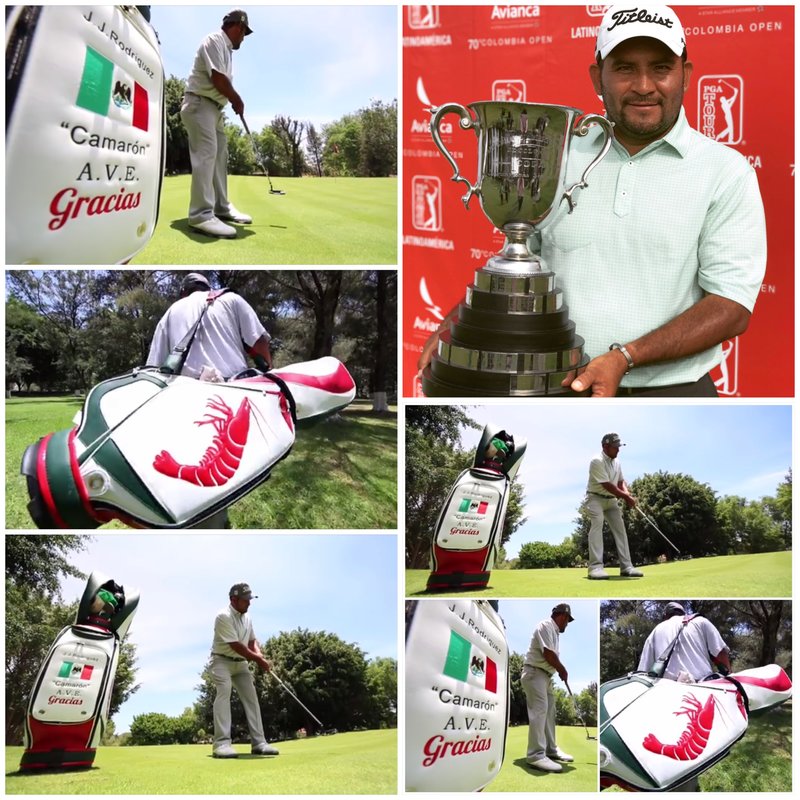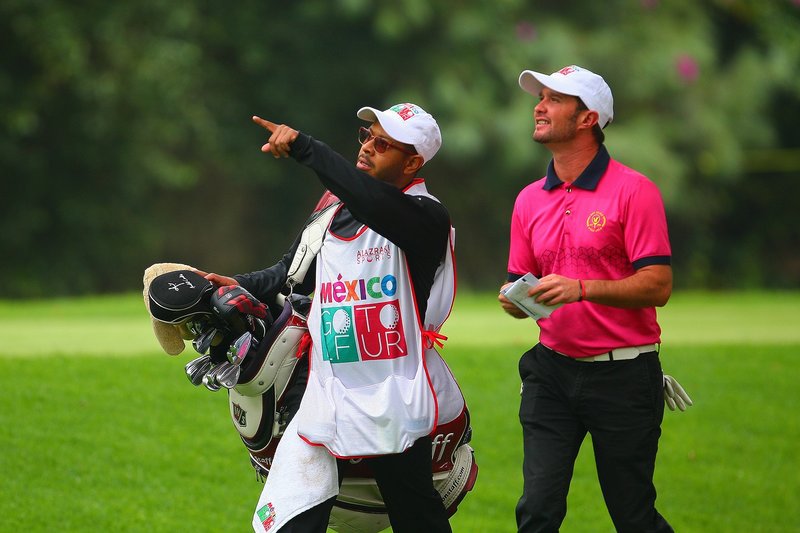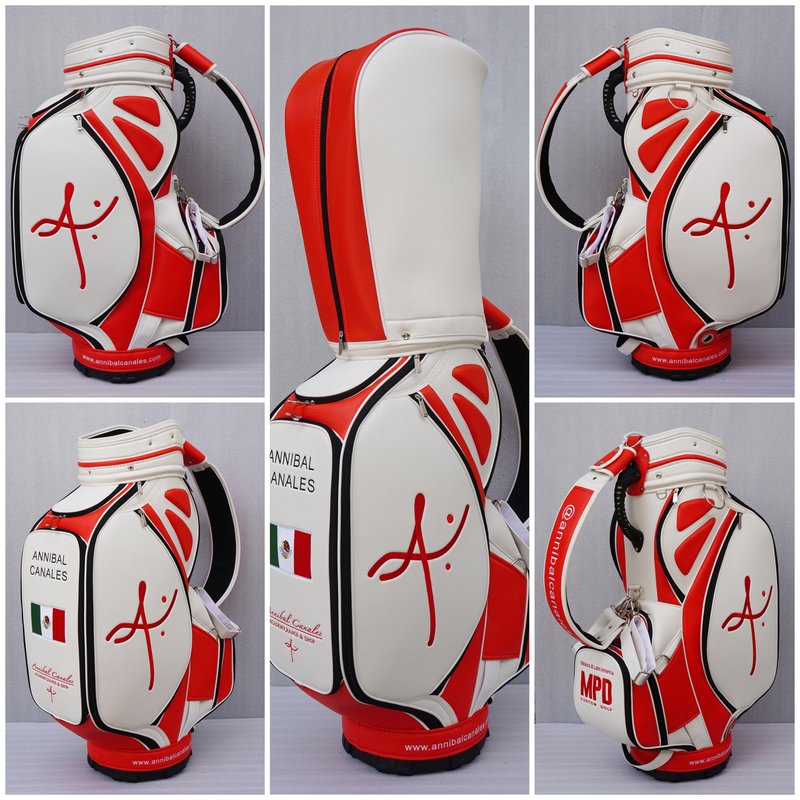 World Junior Champion from Northern Ireland Tom McKibbin: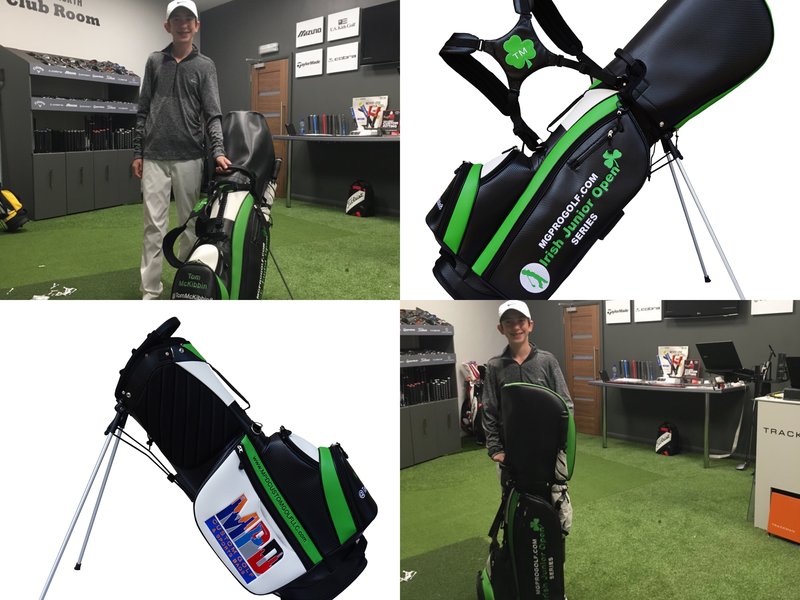 MPD Custom Tour Bags for PGA Captains of Ireland, Scotland and England: